Come Meet Us at Edison Stanford Intelligent Hearing
At Edison Stanford Intelligent Hearing, we're committed to helping our clients restore their hearing and improve their quality of life. Armed with the latest hearing loss treatments, we'll help you get back to doing what you love. Meet our team of highly qualified hearing experts.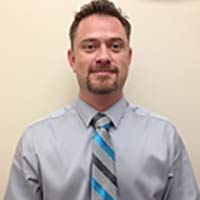 Paul Lloyd, BC-HIS
Audioprosthologist
Board Certification in Hearing Instrument Sciences
Paul has been working in the hearing industry since 1999, and became a Board Certified Audioprosthologist in 2002. Paul runs the Edison Stanford Hearing clinics in Salt Lake and Draper.
Professionally Paul was appointed by Governor Garry Herbert to serve on the Utah State Licensing Board in 2011. He served from 2011 to 2018, also serving as Chairman during that time. Paul is affiliated with the Hear Now program and the Sight and Sound Foundation donating his time and talents to fit those who cannot afford hearing aids. Paul also donates his time at several care centers throughout the valley to assist with cleaning and maintaining the hearing instruments of the residents. Paul is a proud supporter of the Hometown Hero's Project, as well as a member of the Holiday Rotary Club.
Paul is a resident of Draper, Utah, and stays busy raising a blended family of 7 kids! Whenever possible he loves to take his boat out on the water either fishing or water skiing. In the winter he loves to snowboard. He travels whenever he can and wants to see "as many places as possible". With a penchant for entertaining he is often surrounded by his family and friends. Paul is also a talented artist and an excellent cook!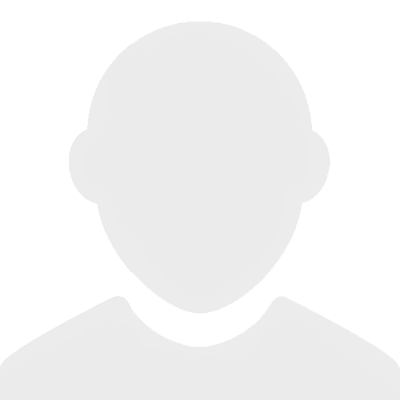 Nicole King
Office Manager